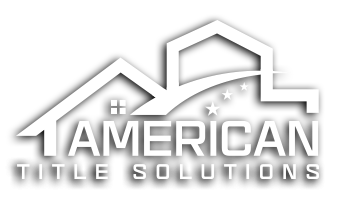 YOUR #1 ALLY IN REAL ESTATE SETTLEMENT & TITLE PROCESSING

We represent both buyers and sellers in real estate purchase transactions and lenders and borrowers in refinancing transactions, providing the finest professional service at a reasonable cost.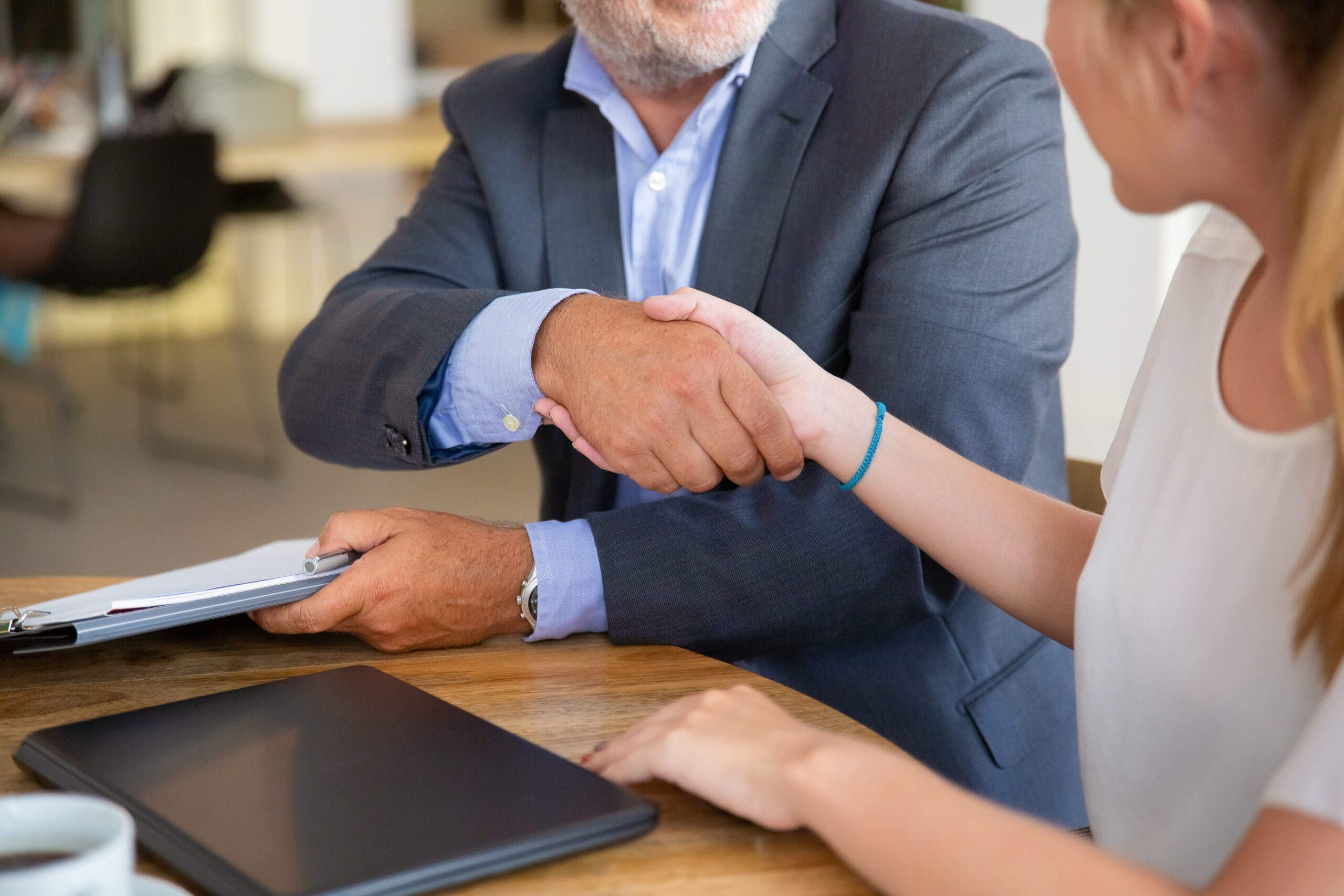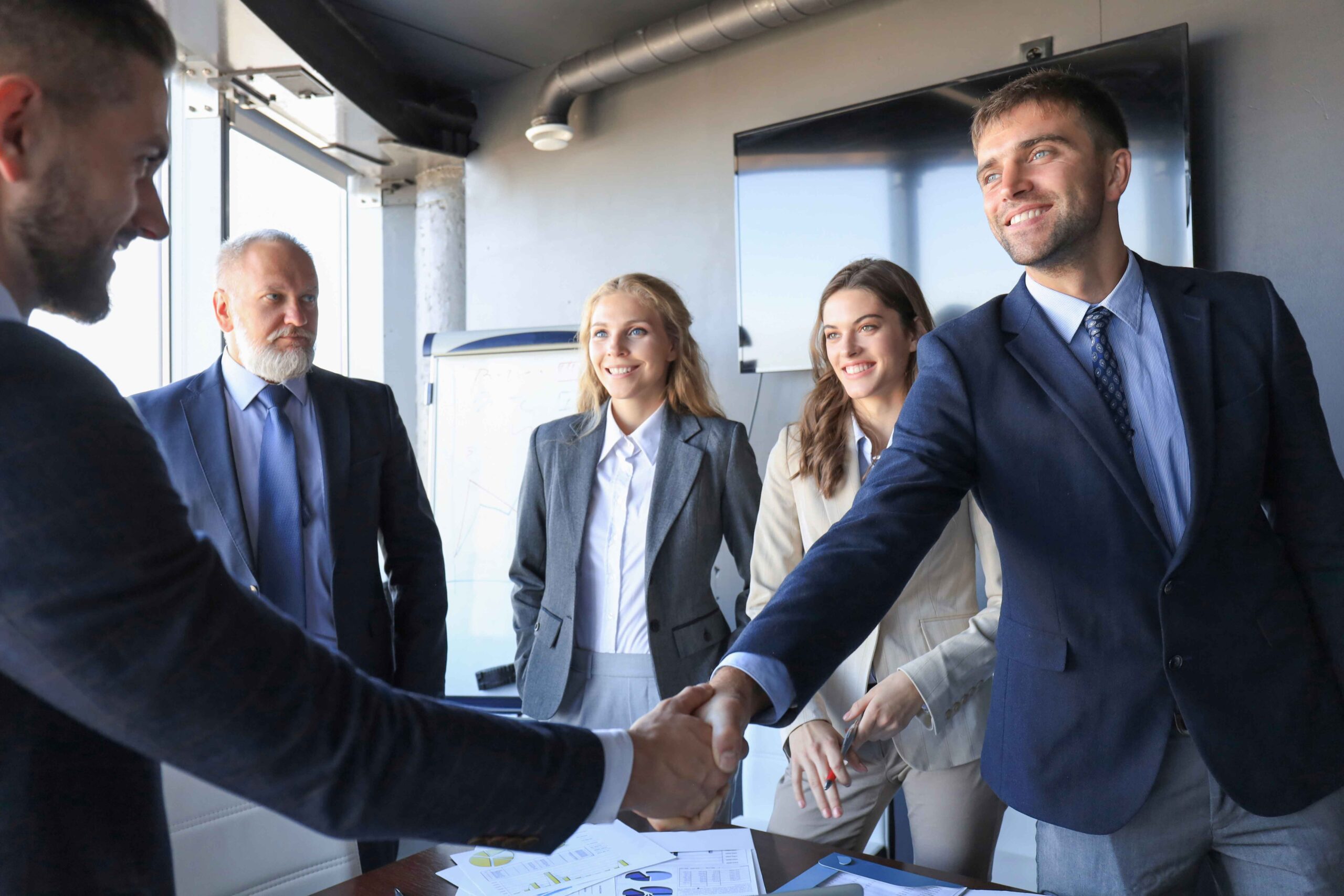 We work as a team with all of your advisors and coordinate a transparent, honest, and effective transaction with your real estate brokers, attorneys, lenders, appraisers, surveyors and other service providers. Our team has over 35 combined years of Experience in Title Insurance and Real Estate.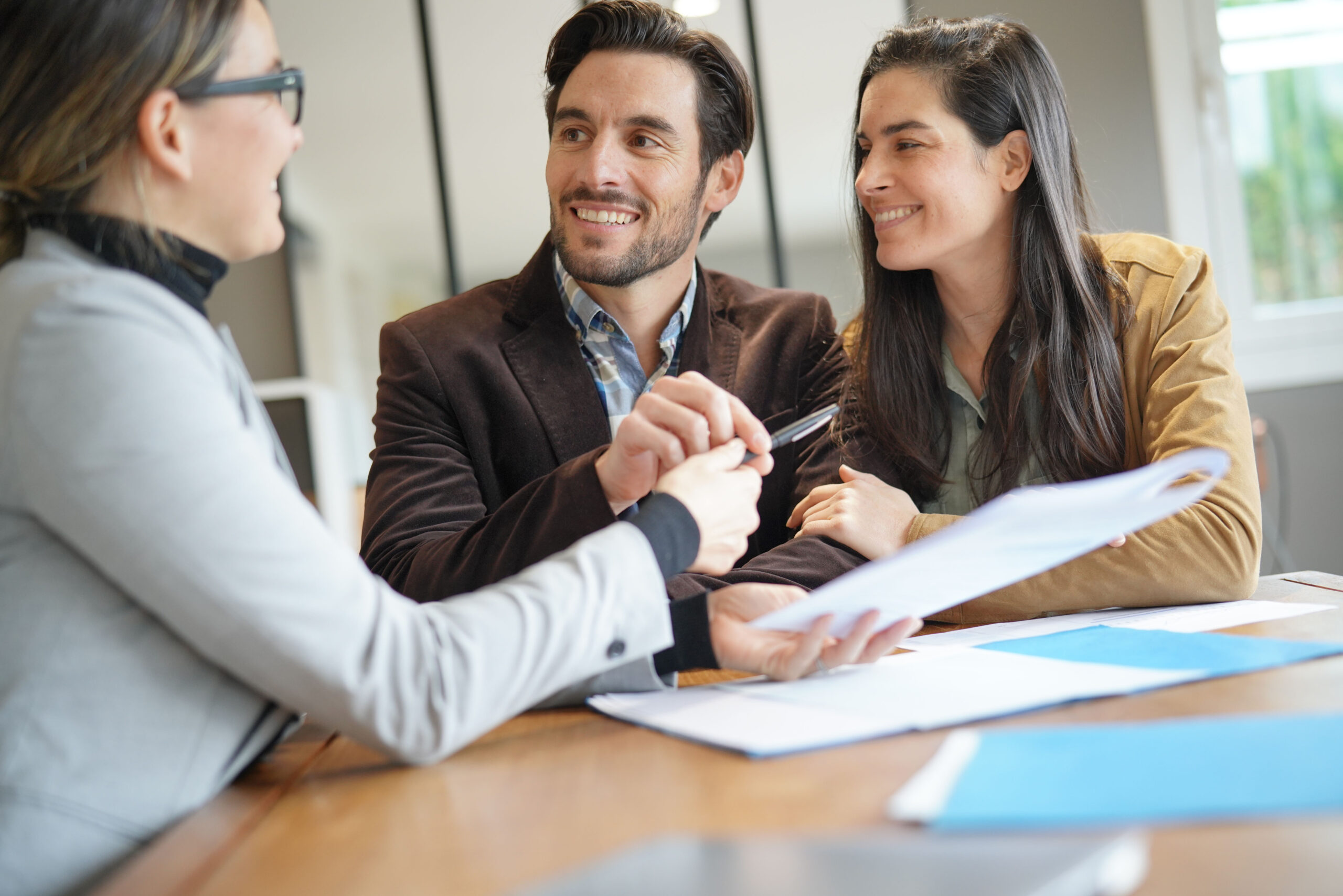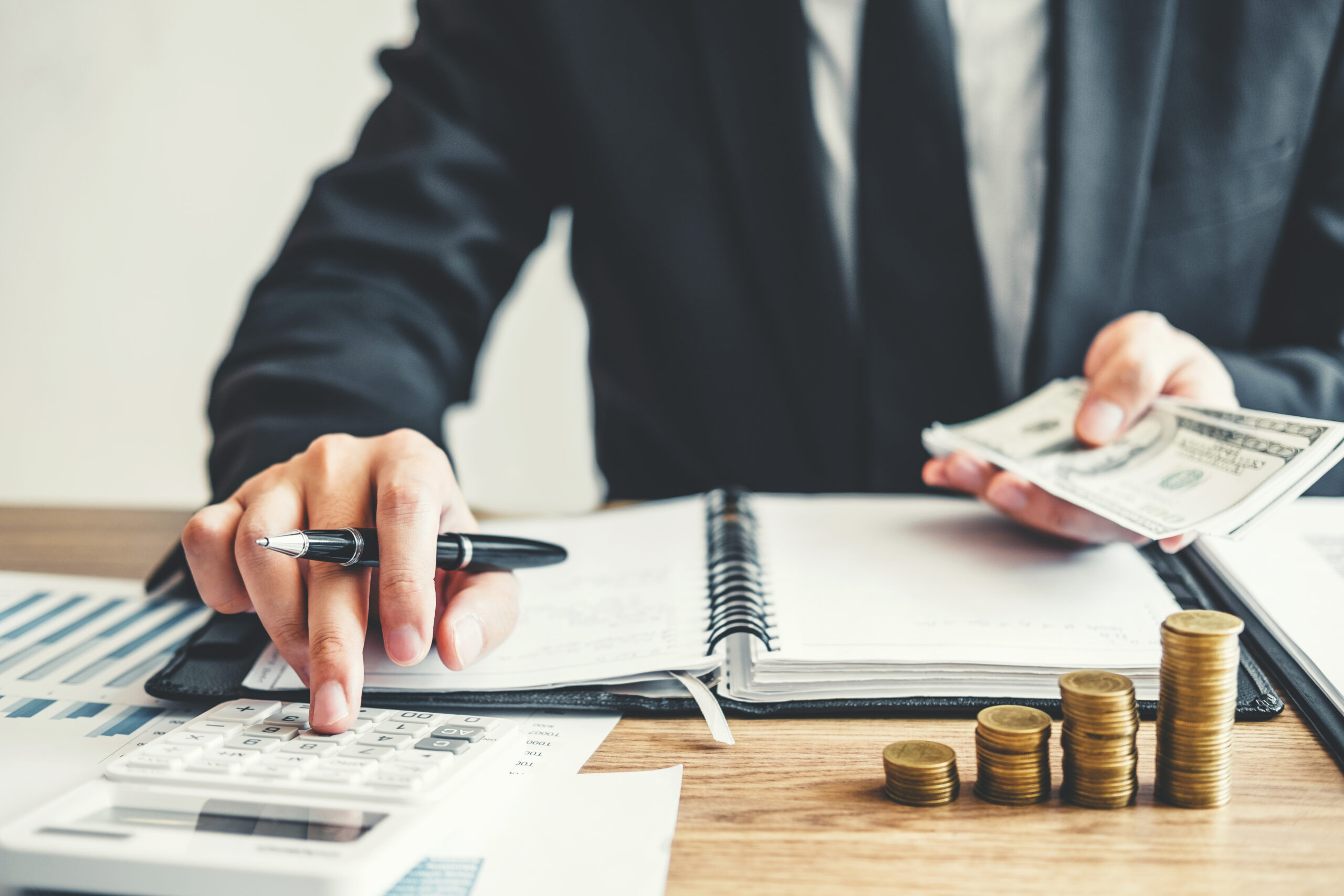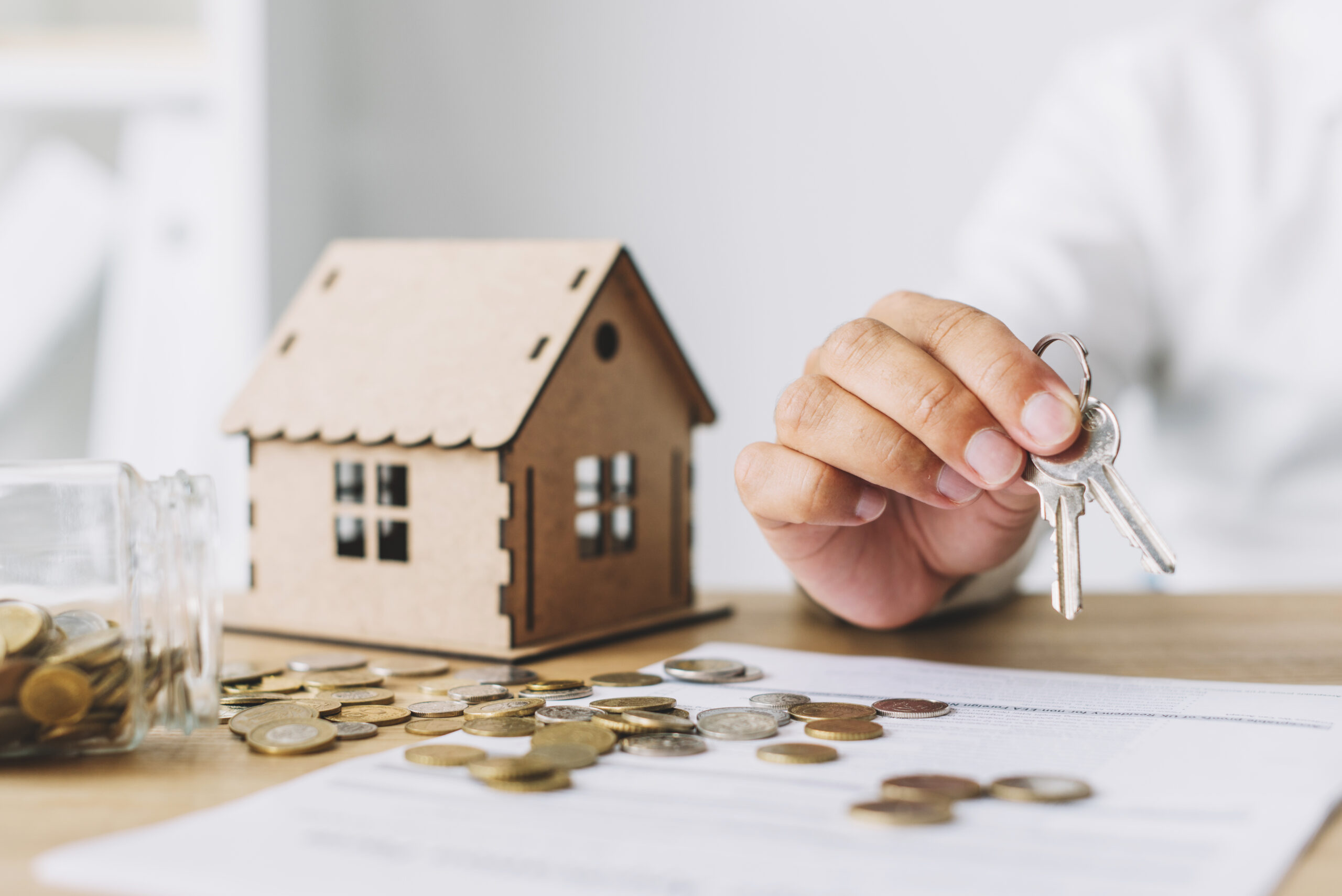 Title insurance and Settlement Services
We provide title commitments and clear title conditions with fast turnaround times on commercial and residential purchases and refinancing.
We are writing title with some of the biggest names in the industry including Chicago Title and Fidelity National Title Insurance Company.

Title and Lien Search
Ensure all taxes and fees associated with the property being sold are current and up to date.
A title search involves the examination of public records to verify that there are no liens or other claims against the property other than the existing mortgage that will be satisfied at closing. A title search verifies that the property title has passed correctly to each new owner. We look at deeds, wills, taxes, and local city and county government offices to make sure the property title is clear of encumbrances. We also verify that all prior mortgages, judgments, and other liens have been paid in full.

Coordinate the parties' document execution
 Prepare and review closing documents to guarantee efficient closings. We have professional notaries nationwide who can meet with borrowers anywhere at any time of the day to execute closing documents.

Closing and Settlement Services
We collect and distribute all proceeds and fees to ensure a proper, lawful and legitimate transfer of the interest in the property. We offer wire transfer service for same day clearances of immediately available funds.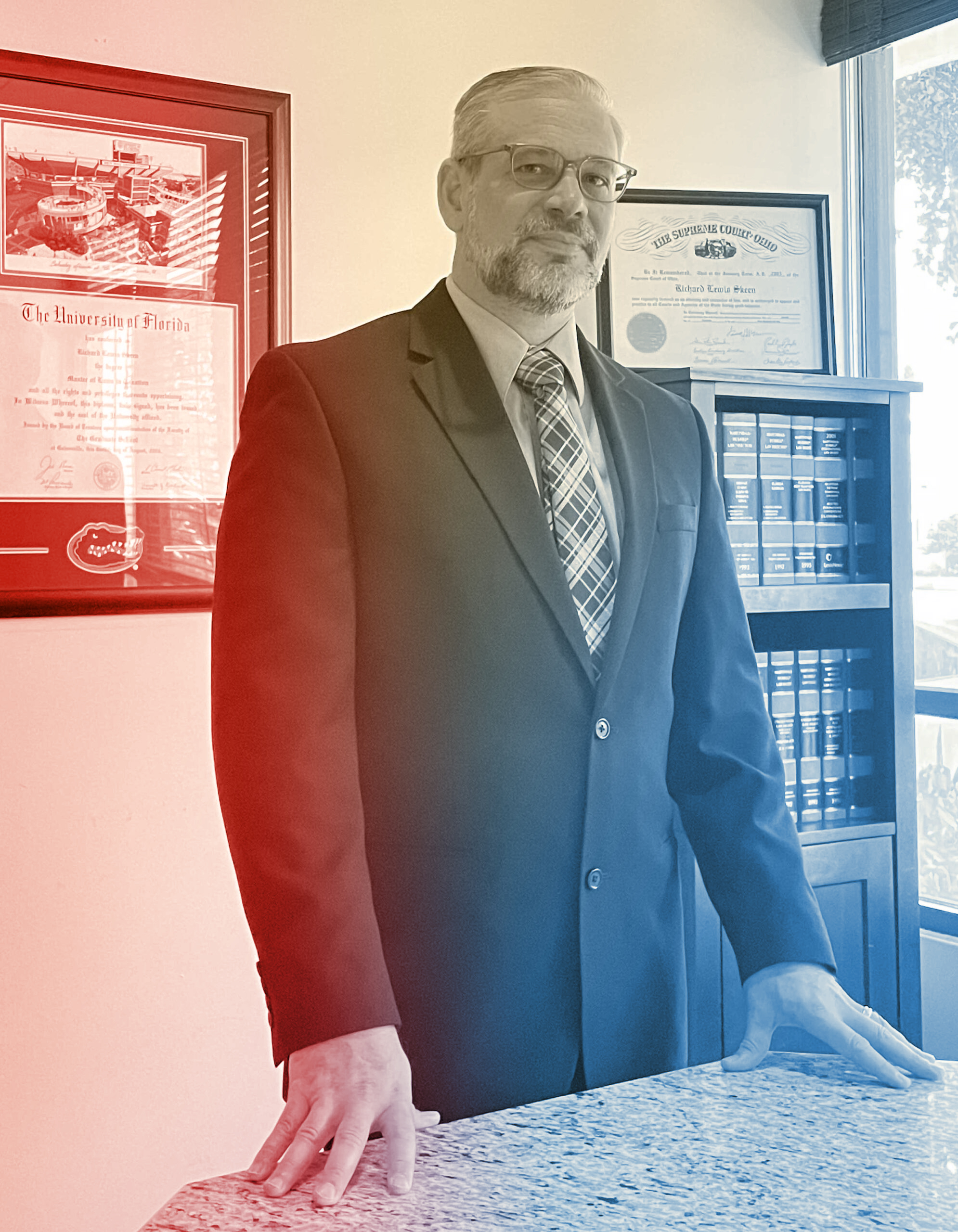 Record Documents
We utilize electronic recording to ensure a fast and efficient registration of your ownership in the public records.  Your deed and/or mortgage will be electronically submitted for recording to the local county recording office for entry into the official county records the same day of closing. 
1031 Exchanges
Selling an investment property? Ask us about a Section 1031 exchange. We provide the services required to settle 1031 exchange transactions. Section 1031 is a federal tax law that allows investors to defer taxes on real estate sales and subsequent purchases. Leveraging the knowledge of our associated tax and financial advisors, we can help you determine if a tax-deferred exchange is appropriate for your particular situation.

Issue Title Insurance Policies
The Title Insurance Policy protects lenders and homebuyers from financial loss sustained from defects in the title to a property. Title insurance for property owners is called an Owner's Policy and is usually issued in the amount of the real estate purchase. It is purchased for a one-time fee at closing and it is valid for as long as you own the property. If you are financing the property, your lender will require a Loan Policy. The Loan Policy is usually based on the dollar amount of the loan, and it protects the lender's interests in the property.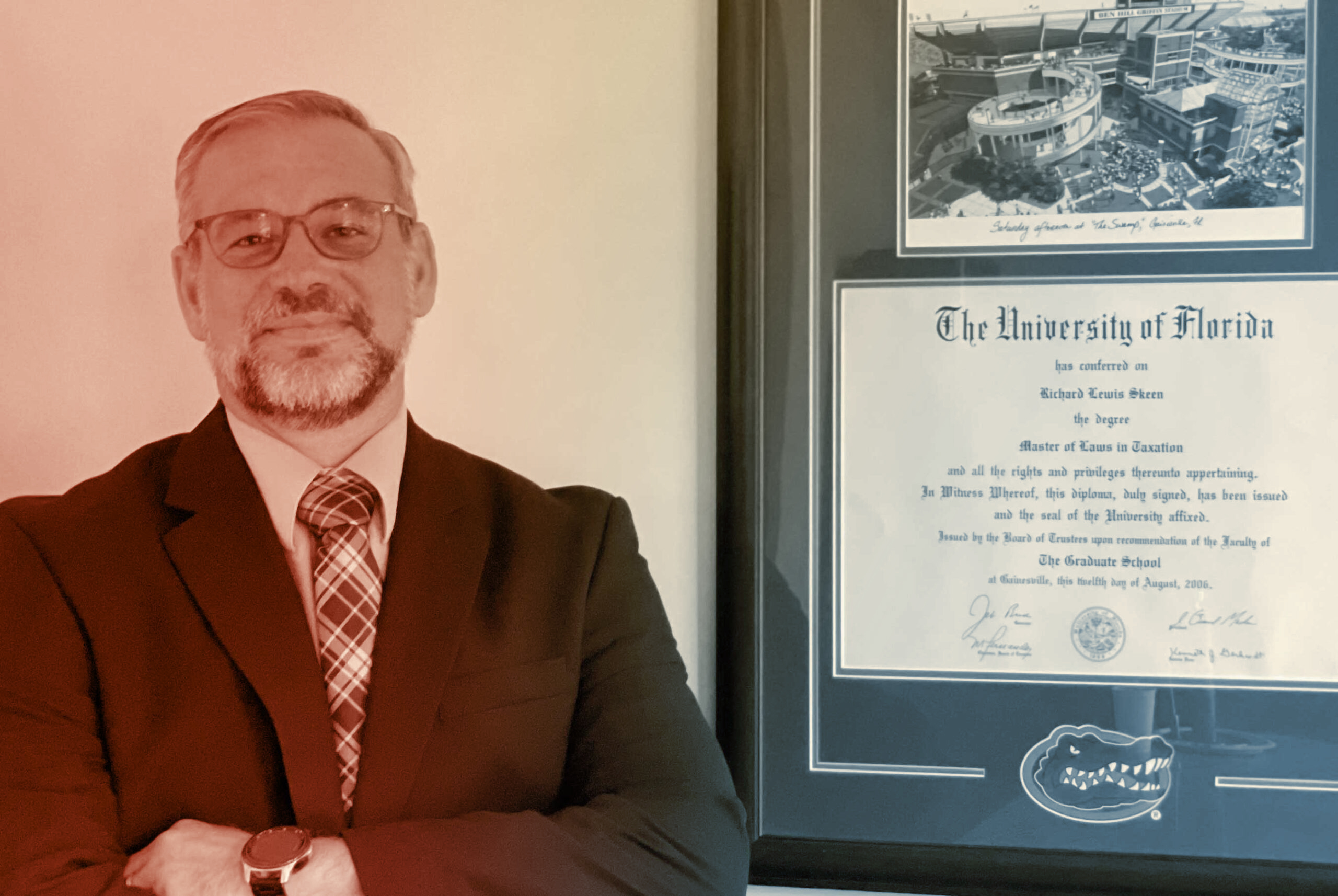 Richard Skeen has over 16 years of experience advising individuals and businesses and in various legal matters including real estate, taxation, business law, estate planning, and asset protection planning.
Richard earned his LL.M. in Taxation from the University of Florida, Levin College of Law in 2006, his Juris Doctorate from The University of Tulsa, College of Law in 2005 and his Bachelor's in Accounting from the Ohio State University in 2002.
Before starting  American Title Solutions in 2020 Richard operated several successful businesses and served as a corporate associate with a top law firm in Jacksonville, Florida, where his practice focused on taxation and business law, and also served as corporate counsel for an insurance service company and a real estate investment firm located in the greater Miami, Florida area. He also served as a director on the boards of several domestic and international business and charitable organizations.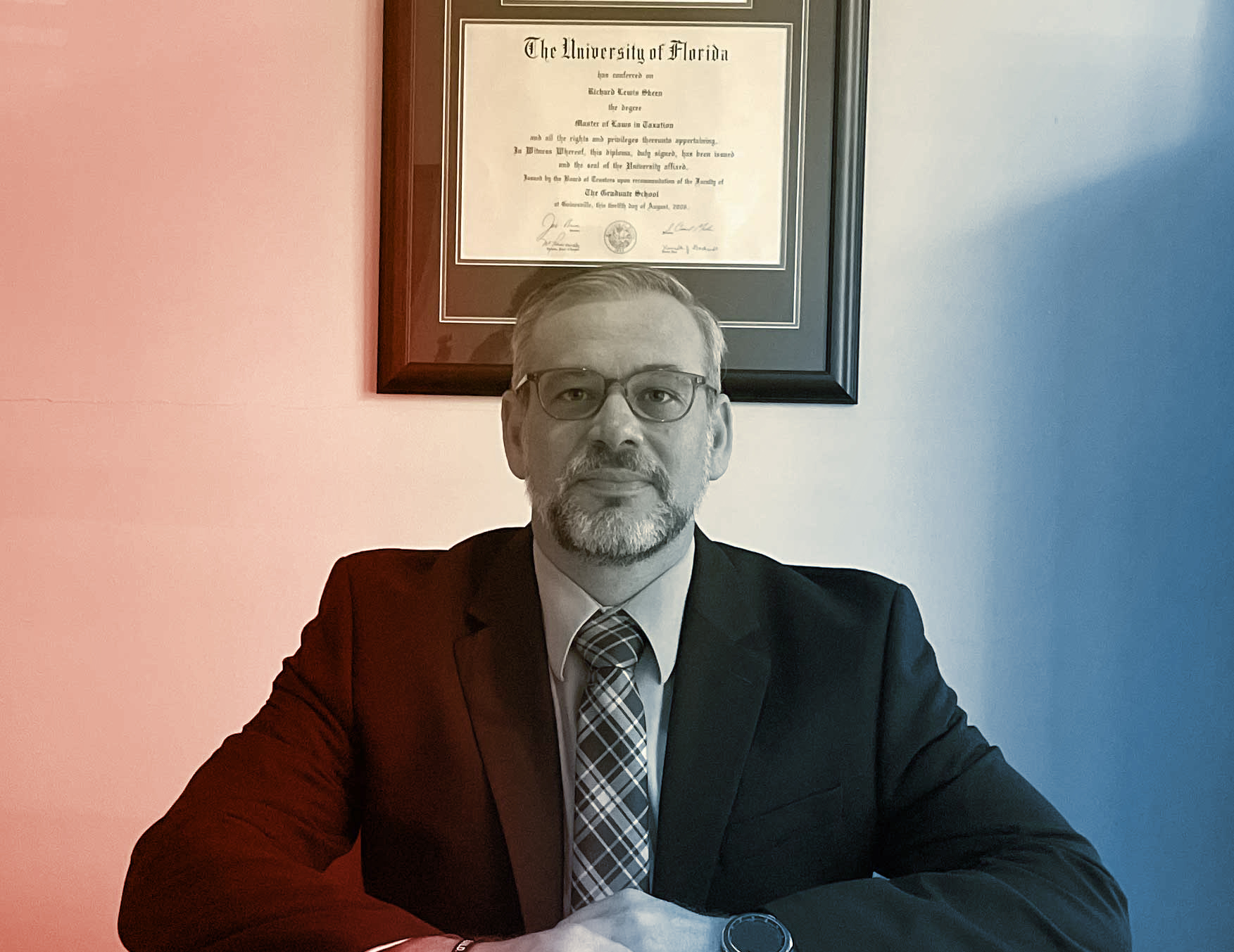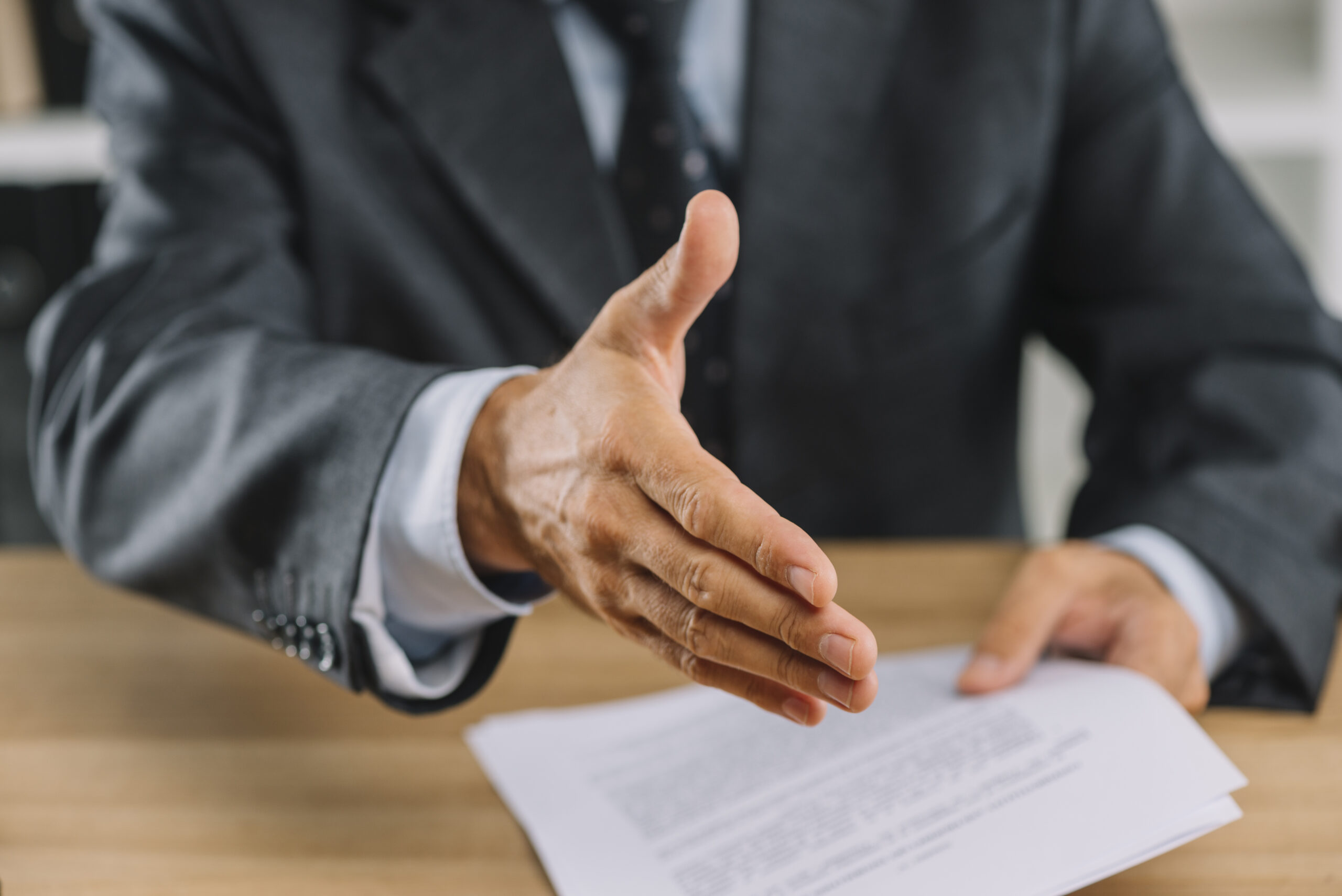 Currently, in addition to closing hundreds of residential real estate transactions as the appointed Attorney for American Title Solutions, Richard also focuses his legal practice on developing optimal structures for real estate and business transactions as well as advising clients on tax-advantaged estate planning and asset protection planning strategies. Richard is also a partner in a Certified Public Accounting (CPA) firm located in the Greater Fort Lauderdale, Florida area where he assists clients with tax planning, compliance, and audit representation.
Richard is a member of the Florida Bar and the Real Property, Probate & Trust Law and Tax Sections of the Florida Bar, he is also a member of the Ohio Bar  and is admitted to practice before all state courts in Ohio and Florida, the United States Tax Court, and various other federal courts.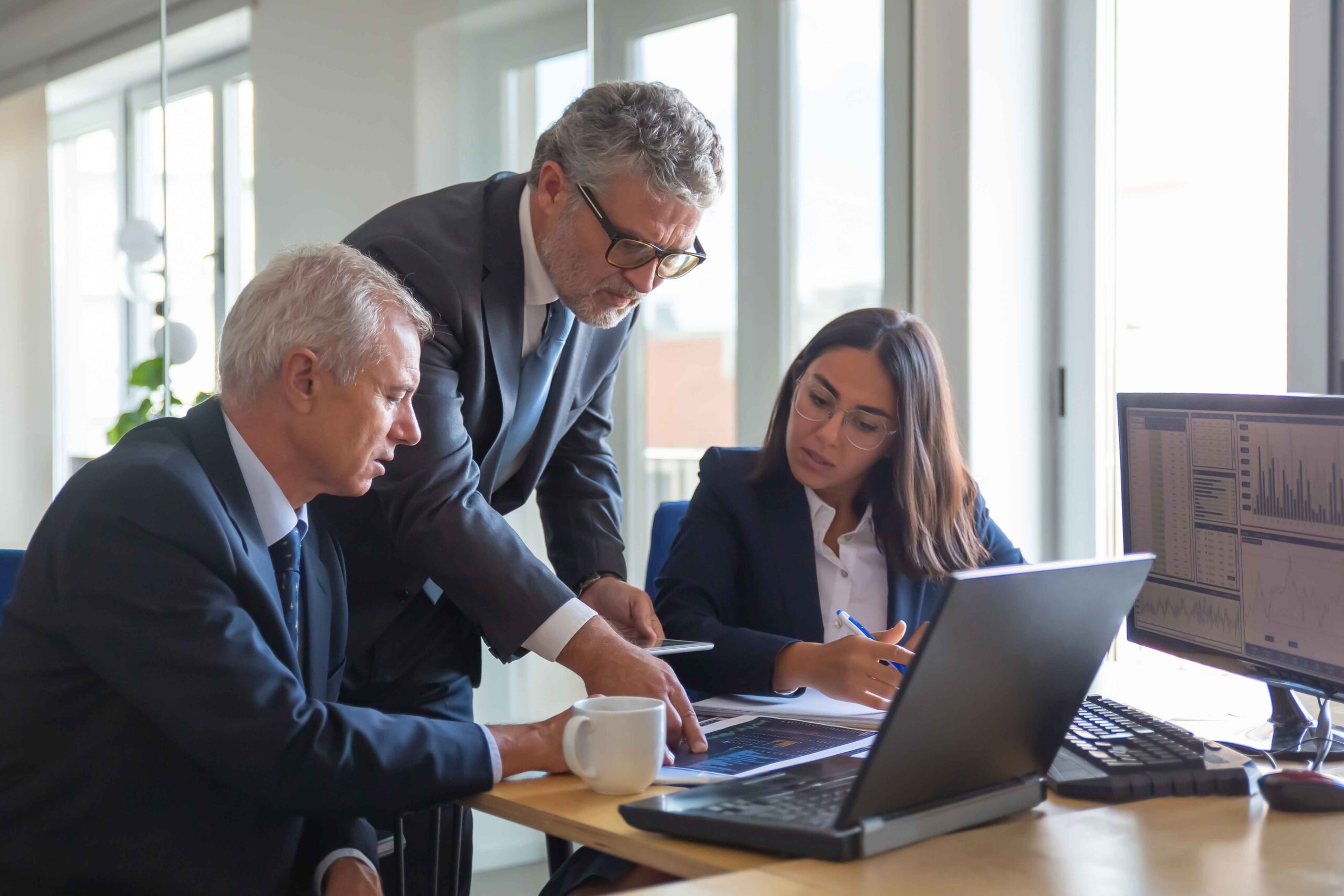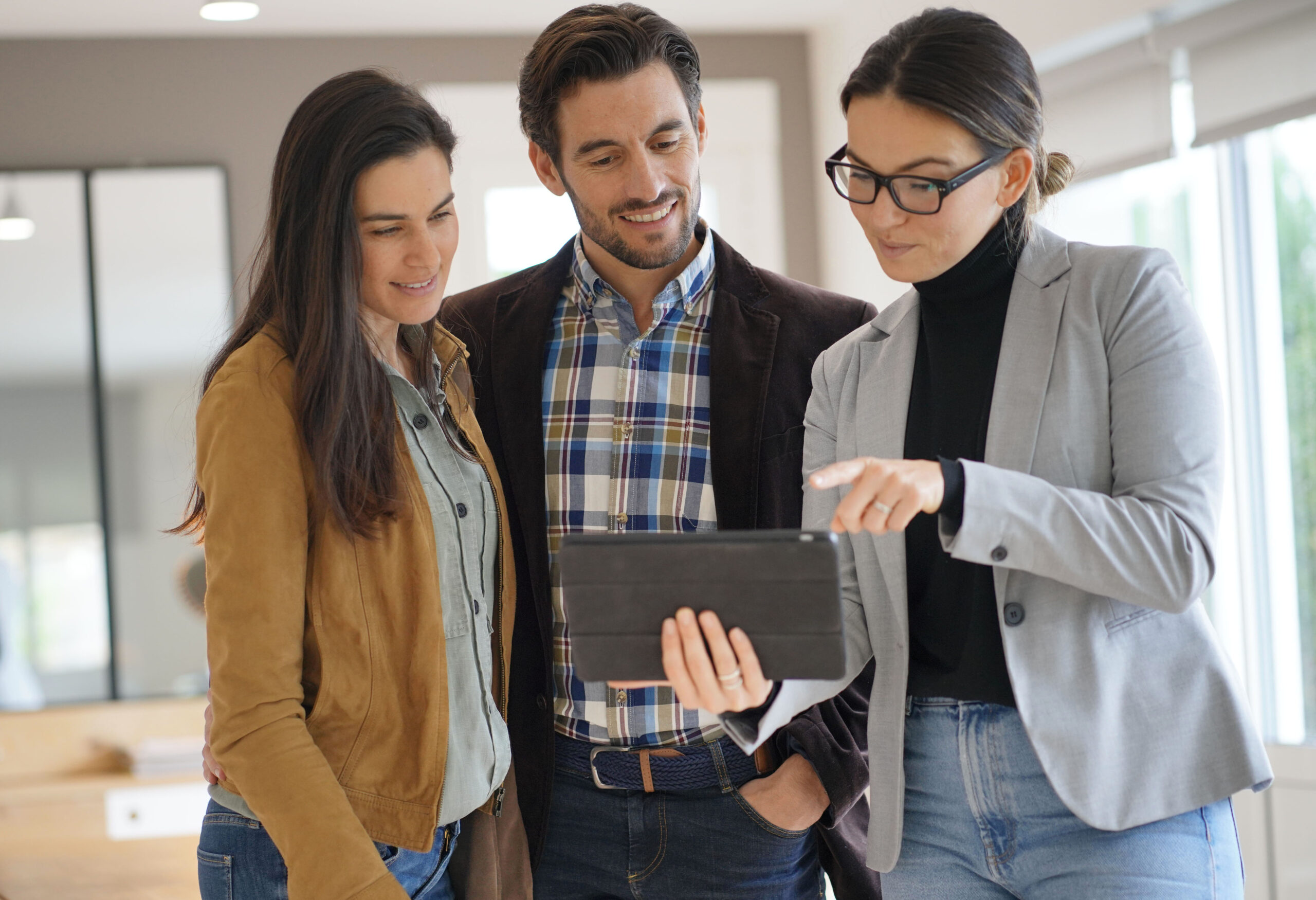 • Smooth and Stress-free experience
• Constant follow-up and communication with all parties involved in the transaction
• Personal support
• Focused on Results so

 

your home buying, selling, or refinancing process is easier, faster, and more convenient
• Secure Escrow Transfer
• Quick Underwriting Process
• Easy Signing
• On-Time Closings
• 24/7 Online document access and collaboration through your own secure Connect portal
• 

Transactions are reviewed by our in-house staff of Florida licensed attorneys

The Customer Comes First
Buying or selling a property can be one of the most important milestones in your life.  We provide our customers with an unparalleled combination of professionalism, expertise and customer service, giving you the confidence the transaction will close accurately and on time. 
Honest and Timely Communication
Our professional and friendly staff includes processors and closers, who diligently work to provide every customer with honest and friendly one_ on one customer care, including regular updates to keep you abreast of the process.

Committed to Excellence
Having an experienced attorney-backed title company on your side is a distinct advantage and will make all the difference in the process. Whether you are buying directly for sale by the owner or using a Real Estate Agent, you can count on us to meet the closing deadline and follow the terms of the contract.